Some fun things to help pass the rainy days
I'm making good progress on the Mountain Colors socks and will hopefully get those finished by the weekend: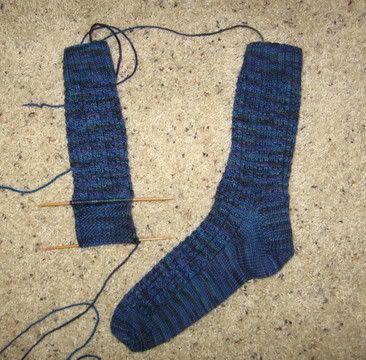 And what did I buy this past weekend? More sock yarn!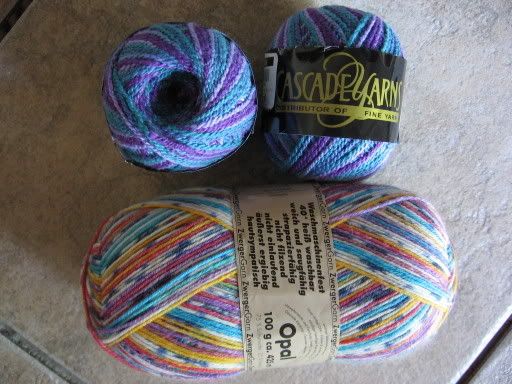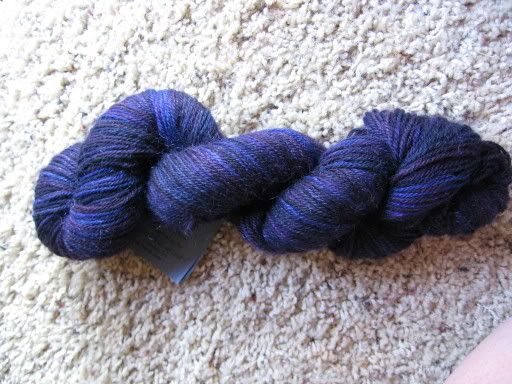 The bottom picture is Mountain Colors Barefoot, and the color is Mountain Twilight. I thought the Larkspur color of the current socks above was beautiful until I saw this and I was immediately tempted to cast Larkspur aside and cast on with these beautiful purples. My camera doesn't do it justice. Trust me, the colors are stunning.
I also bought a few more skeins of cashmerino (mmmmmm, cashmerino) and a few knitting tools, but I'm most excited about the new book by Lucinda Guy called
Handknits for Kids: 25 Original Designs for Girls and Boys
. The patterns are adorable and the designs are displayed very cleverly with illustrations. Take a look: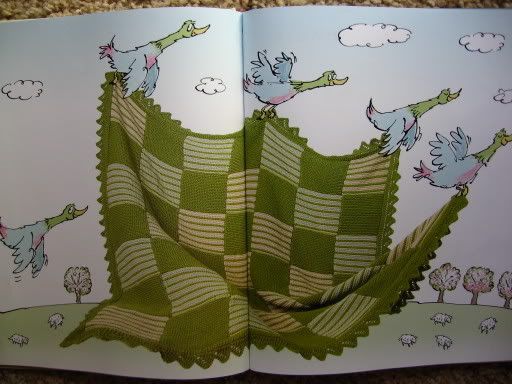 I plan on making one of those sweaters for the kiddo for Christmas, but I haven't decided which one yet. Aren't they adorable?
And speaking of adorable, here's a picture to remind me of when we had dry, sunny weather.
The really interesting thing to note is that ever since my husband contracted with a roofing company 2 weeks ago to have our roof completely redone, it has rained almost every day. We normally don't get this much rain until the State Fair opens in mid-September, but no - this year it came early. And since it has been raining, we haven't been able to swim either, which is very disappointing to a certain little person pictured above who now likes to jump in and paddle around the pool all by himself, thank you very much (with a life jacket on, of course). Somehow this is all my husband's fault.